How old was Justin when he got noticed on YouTube?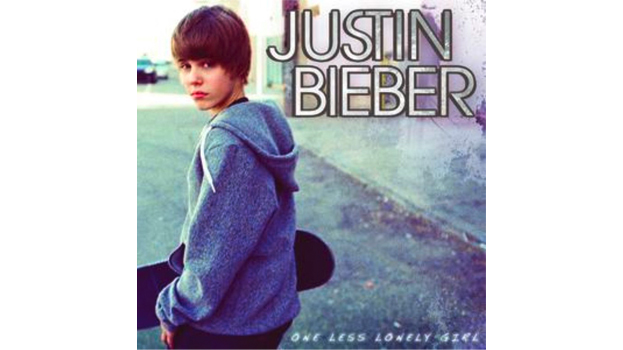 Island
Fame at thirteen Justin loved music as a boy and taught himself to play the guitar, the piano, the drums and the trumpet. In 2007, his mother posted a video on YouTube of him singing at a competition. A record executive saw the video by chance. He was impressed and contacted Justin's mother.
Find the name of a single from the album Changes that Justin released* this year.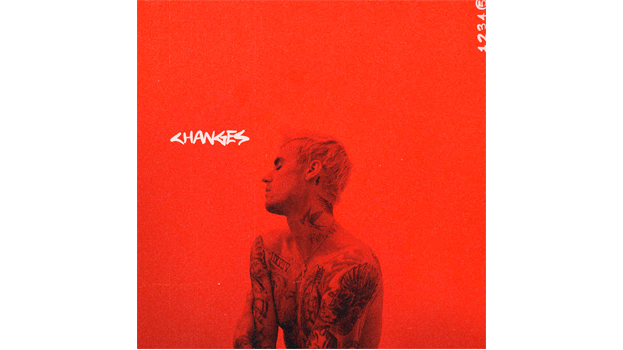 Def Jam Recordings/Universal Music
"That yummy yum…" "Yummy" is the lead single from Justin's album Changes, released in January. After working with artists such as Billie Eilish and Ed Sheeran in 2019, Justin finally released a single as a solo artist. Fans had been waiting for two and a half years!
What world record did Justin's famous song "Baby" hold for seven years?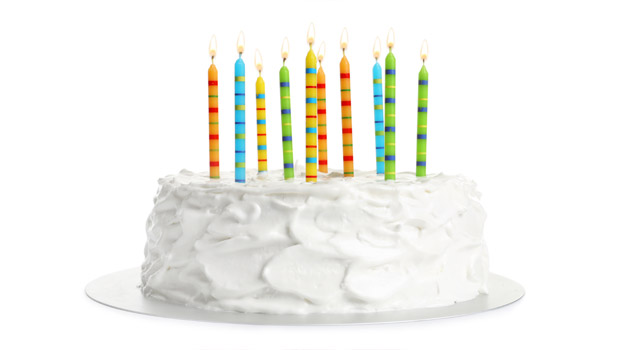 Adobe Stock
Most-disliked song So why was his video for "Baby" disliked so many times (11.3 million)? Well, people have a strong reaction to Justin – they either love him or hate him. Justin's haters disliked his teen pop style and his "bad boy" behaviour. But "Baby" also received more than seven million "likes".
What is the theme of many of Justin's tattoos?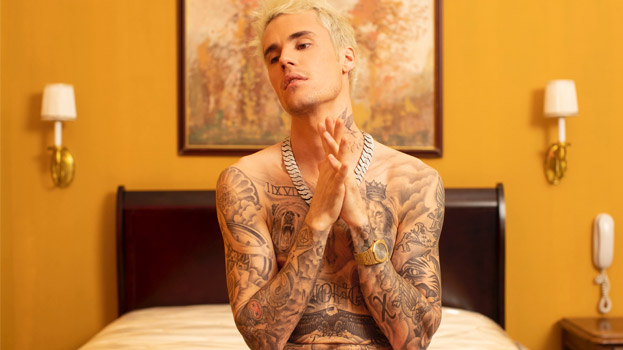 Joe Termini/Def Jam Recordings/Universal Music
Justin and religion Justin's tattoos include a big cross on his chest, a tiny cross under his eye, praying hands, gothic church arches and biblical texts. Being famous so young wasn't easy for Justin. He thinks religion has helped him.
What are Justin's fans called?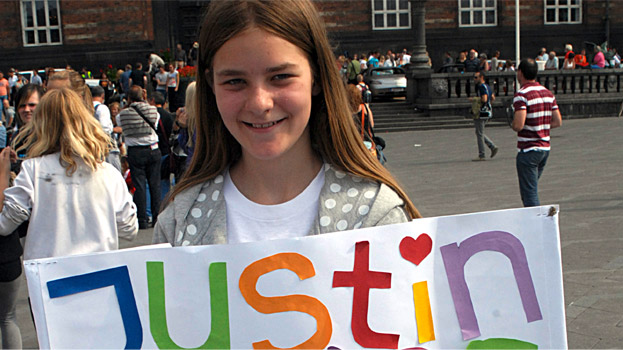 Francis Dean/Shutterstock
Beliebers believe! Justin is not the only artist whose fans have a special name: think of "Selenators" and "Swifties"! But "Beliebers" is particularly good to describe his fans. It's a combination of "Bieber" and "believer".
What did Justin Bieber and Hailey Baldwin do in 2018 and again in 2019?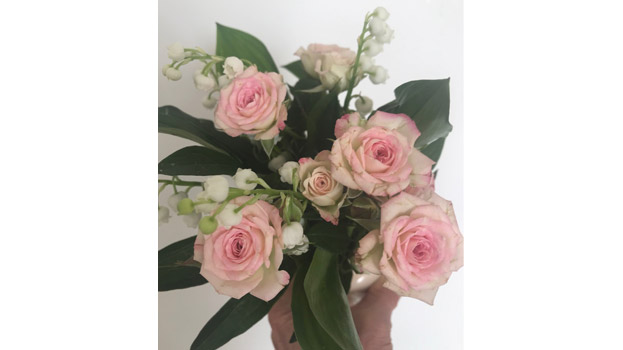 OA@I Love English.com
Mr and Mrs Bieber Justin and the model Hailey Baldwin got married twice! They had a civil wedding in 2019 in New York, and then a religious ceremony in South Carolina one year later. The first wedding was a private occasion, but they shared lots of photos of the second ceremony on Instagram.
Do you really know Justin Bieber?
Justin is obviously not your favourite singer!
Try our following quiz, you may get a better score!
Not bad, but you could do better!
You may do better on our following quiz!
You're a total 'belieber'!
Are you crazy about his album 'Changes'? Do you know all the names of his singles? If not, you can try doing the following quiz!